Best Places to stay in New York City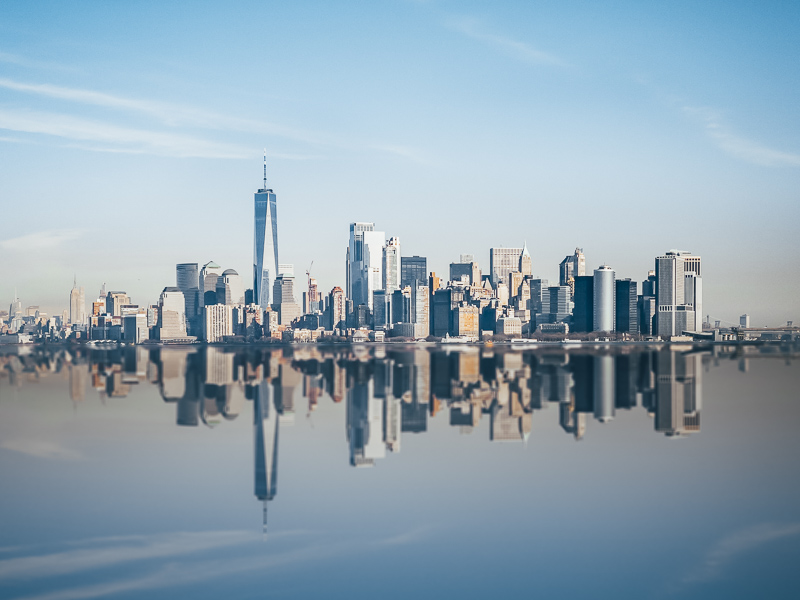 New York City is a place where you can perform almost every activity, whether its the theatre, art, nightlife, or food. No doubt, Ney York is a top-rated place where you spend your weekends.
If you are planning a trip to New York then it is a fine choice. But, choosing the best hotel to stay in New York City is not that much easy, it can be really tiring and stressful as well.
Especially if you are travelling to New York for the first time then choosing the right hotel can cause you a serious headache.
In this article, you will get a complete guide regarding the best places to stay in New York City. We have shortlisted the top-rated hotels where you can stay during your trip. Let's take a look at them.
Midtown
Midtown is highly recommended for you if you are travelling for the first time in New York.
During your first trip, you may want to visit as much tourist attractions as possible while avoiding long travels.
The best part regarding this hotel is that it is located in the bottom of the city and is considered perfect for almost 90% of the visitors in New York. Another reason to stay here is the budget price ranges.
The famous sights located in New York are at a little distance from this place, such as the 5th Avenue, Times Square, the Broadway theatres, the Museum of Modern Arts, Rockefeller Center, the Central Park, and the Empire State Building.
While staying at Midtown you can easily explore all portions of the city on foot and it is surprisingly connected to all the other parts of the town. The major subway lines also run through Midtown.
The Upper East Side
The Upper East Side is highly recommended for you if you love things to remain quieter. You can go for a walk in Central Park in the morning time, also you can explore the museums located in New York City.
With the passage of time, the Upper East Side has changed a lot.
The place is a host for beautiful buildings and luxuries boutiques located along Central Park. 5th Avenue is located in the east of Central Park where most of the famous museums of New York City are located.
5th Avenue is also known as a Museum Mile. Some famous museums located here include Guggenheim Museum, the Metropolitan Museum of Art, the Jewish Museum, the Goethe Institute, and the Neue Galerie.
This place is highly recommended for luxury lovers. The people still think of this place as a neighbourhood of the rich and beautiful that wear expensive clothes and have little dogs in handbags.
But that is more likely to be a stupid stereotype, some things are a bit true as well. However, besides all of these things, staying in the Upper East Side is worth it.
This place is quite, and some famous tourist attractions are located at a walk distance only.