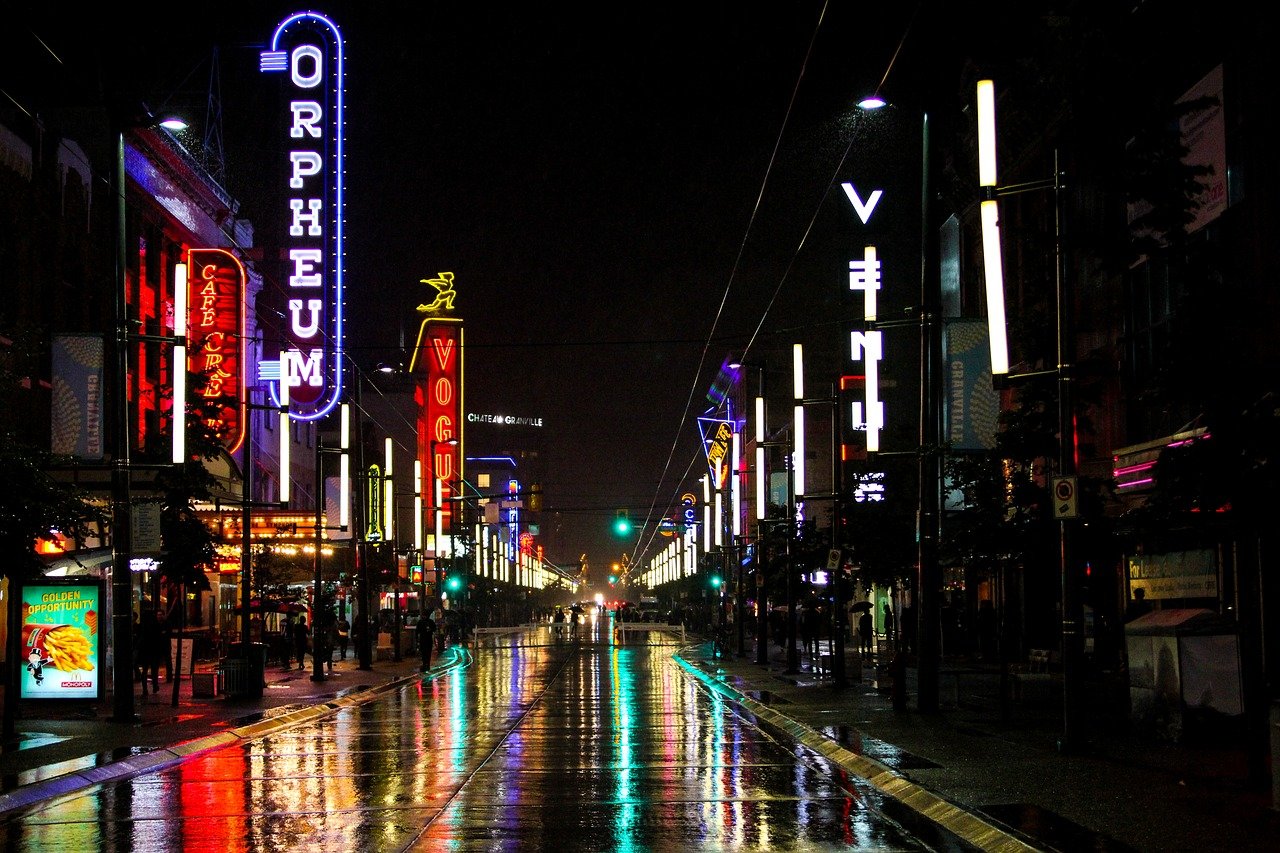 Come and fill your soul- Places to visit in Vancouver
Vancouver is one of the marvelous cities in the world. And it has rightly earned the reputation. From Arts, theatre, and music scenes — it has it all. It is also a popular filming location. If someone is planning a trip to Canada, Vancouver should be on top of the list. Vancouver is a few places where one can ski, surf, and travel back in time. Some popular places to visit in Vancouver include,
Stanley Park is one of the Topmost Places to Visit in Vancouver
Stanley Park is one of the must-see places in Vancouver. Vancouver's Stanley park goes toe-to-toe with,
 1) New York's Central Park.
 2) The Luxembourg Garden in Paris.
 3) Chicago's Millennium Park.
But what makes it so great? The answer is astounding. Not all parks offer a cycle trip around the old-growth forest. Or allow visiting an old aboriginal village site. Additionally, if someone is looking to get a good tan, they can visit the beach.
Similarly, a lounge around the rose garden for a quick R&R. Stanley park is a great place for animal lovers. They can visit the habitat of Sea-lions and pacific dolphins. Stanley park has it all. Like a bicycle rental point on Denman street. It is the best way to go around the park.
The Museum of Anthropology
The Museum of Anthropology holds Vancouver's heritage. It is one of the good places to visit in Vancouver. The Museum of anthropology offers aboriginal works and cultures from around the world. It exhibits,
 1) Native art.
 2) Ethnographic objects.
 3) Archaeological presentations.
 4) The works of Bill Reid.
The Museum primarily displays works of the First People of Canada. The gallery has over 16,000 collections to enjoy. Located in the University of British Columbia, the Museum is an award-winning design by Arthur Erickson.
Granville Island
What was once an industrial ground is now a scene of tranquillity. Granville Island is one of the most popular places to visit in Vancouver at night. It is, however, more a peninsula than an Island. Industrial manufacturing has become a Hub Spot for community gatherings. While visiting Granville Island, a tourist can:
 1) Shop for organic produce.
 2) Sample fine chocolates.
 3) Listen to Buskers.
 4) Watch stacked yachts.
 5) Sip on premium teas.
Grouse Mountain
Throughout the year, Grouse Mountain remains unparalleled. It offers an unmatched panorama unlike another. Some outdoor activities include,
 1) Skating.
 2) Snowshoeing.
 3) Skiing.
 4) Snowboarding.
In the evening, the scenic beauty is breath-taking. Gross mountain is a popular family destination throughout the year. In summer, it becomes a hiker's paradise.
Gastown
  It is the oldest part of the City. Gastown is the center for,
 1) Restaurants.
 2) Galleries.
 3) Restored Victorian buildings.
 4) Heritage structures.
 5) Cobblestone streets. 
Gastown came to life back in 1867. It was discovered by a man named John Deighton. Deighton had the habit of telling lengthy stories. This led to his nickname "Gassy's town" or "Gastown," which is popularly known today.
No one can be too specific when it comes to the best places to visit in Vancouver. There are just too many. The list above acts as a comprehensive road map for anyone looking to visit Vancouver soon.