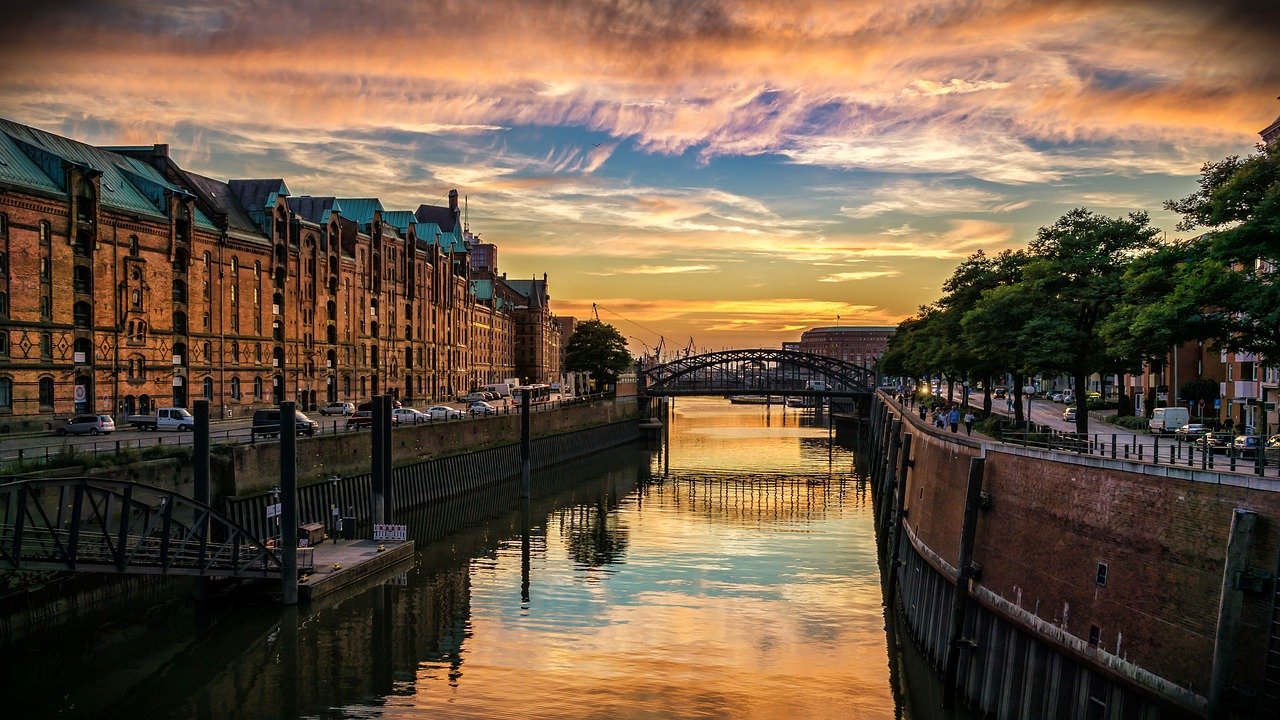 The 5 Best Cities to Visit in Germany
Thinking about going on a trip? Do not know the best cities to visit in Germany? Well, there are too many. Amazing culture, Lovely locals, and great Beer- that's Germany! It is not only the largest country in Europe, but it is also the home of incredible diversity. Germany is the 7th most popular travel destination in the world. Many travelers only manage to visit one or two cities, and for that, we have put together the 5 most visited cities in Germany.
Berlin: The First Among 5 Best cities to visit in Germany
Berlin is the country's capital and one of the best cities to visit in Germany in winter. Berlin is magnificent. From art, culture to amazing nightlife, it has it all. Some iconic structure includes,
 1) Fernsehturm (TV Tower)
 2) Reichstag (Governmenet building)
 3) Gedächtniskirche (Kaiser Wilhelm Memorial Church)
 Berlin hosts the best festivals in Germany every year.
Munich
If one is thinking about what are the best cities to visit in Germany? He/she should make sure to visit Munich. The capital of Bavaria is renowned for Oktoberfest. It is said that many citizens consider themselves as Bavarian first and then German. The city offers
 1) First-class Museums.
 2) German architecture.
 3) Nymphenburg Palace
 4) English Garden
 Munich attracts more than six million visitors a year.
Frankfurt
It is the major travel hub of the country. Many travelers arrive in Germany and pass-through this city. It is truly, one of the best cities to visit in Germany. What makes this city, so enriching is its collective past. Destroyed in WWII, this rare German city now has its stock market (Deutsche Börse). The city presents,
 1) Magnificent Skyscrapers.
 2) The city of Römerberg.
 3) Its traditional drink apfelwein (or ebbelwoi)
 4) International book fair.
 Frankfurt International book fair is the biggest in the world.
Hamburg
It is Germany's second-largest city and home to the biggest harbor in the world. If you are a big boat fan, this is the place for you. It has more bridges than Venice and Amsterdam. Did you know that the Beatles got their start in Hamburg? The clubs and music will blow you away. Some popular visits of the city include, 
 1) St. Pauli
 2) Fischmarkt (Fish market)
 3) Hafencity (Shopping and dining)
 4) Rathaus
 5) Mönckebergstraße
 Hamburg is one of the best cities to visit in Germany in Winter.
Cologne
Cologne- One of the oldest and best cities to visit in Germany. The Cathedral of Cologne is a masterpiece. It is 157 meters tall and can be seen from the city. Visit Cologne will be incomplete if you do not see the Cathedral. Museums and galleries also identify Cologne. There is so much to visit in this city. That includes,
 1) Walkthrough Old town.
 2) Western shore of the Rhine river.
 3) Kölsch (Beer of Cologne).
 4) The Chocolate factory. 
Cologne is the carnival king of Germany. If you visit before Lent, you will witness Fun like never before.
There one has it, the 5 Best cities to visit in Germany. However, this list is exhaustive. There is so much more than Germany has to offer. But if you are looking to plan your next travel, then this list will help you out.